AGRICULTURAL CO-OP OF MANDAMADOS
Retail Shop
People visit Madamados to admire its beauties as well as pay their respect to the Monastery of Archangels.(Pamegiston Taxiarchon).
Our RETAIL SHOP & CHEESE FACTORY are opposite the Monastery!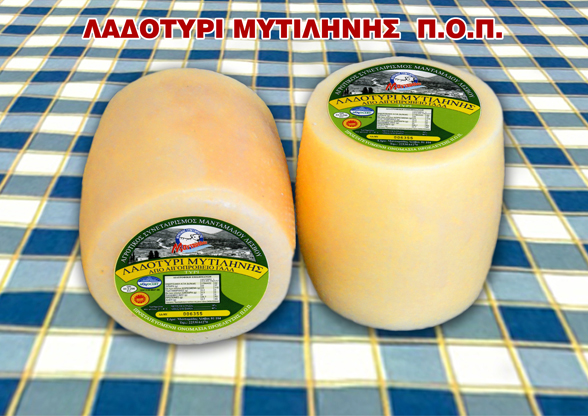 KEFALAKI CHEESE (ALSO KNOWN AS LADOTYRI)
Visitors can TASTE & BUY our products in better prices THAN ANYWHERE ELSE!.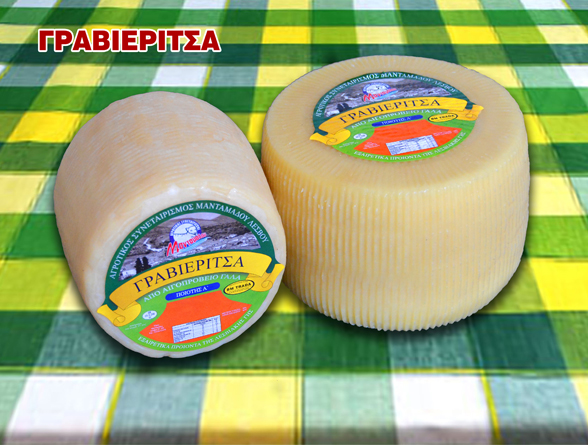 GRAVIERITSA CHEESE
Our traditional dairy products with their exquisite taste and aroma, are the perfect present for the visitor of our village, his/her relatives and beloved friends.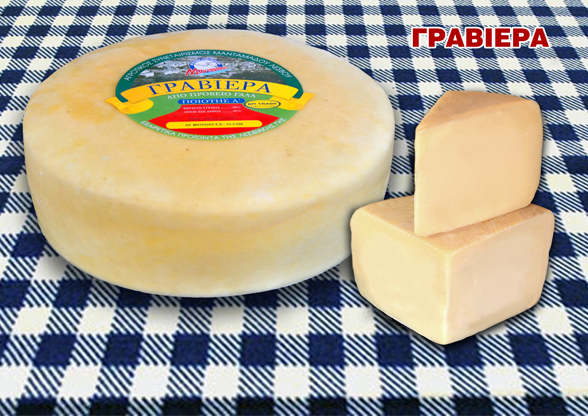 GRAVIERA CHEESE
In front of our RETAIL SHOP there is available a spacious parking place for the best service of our customer.
YOU can come in, take your time to choose and buy our cheeses in the BEST POSSIBLE PRICES!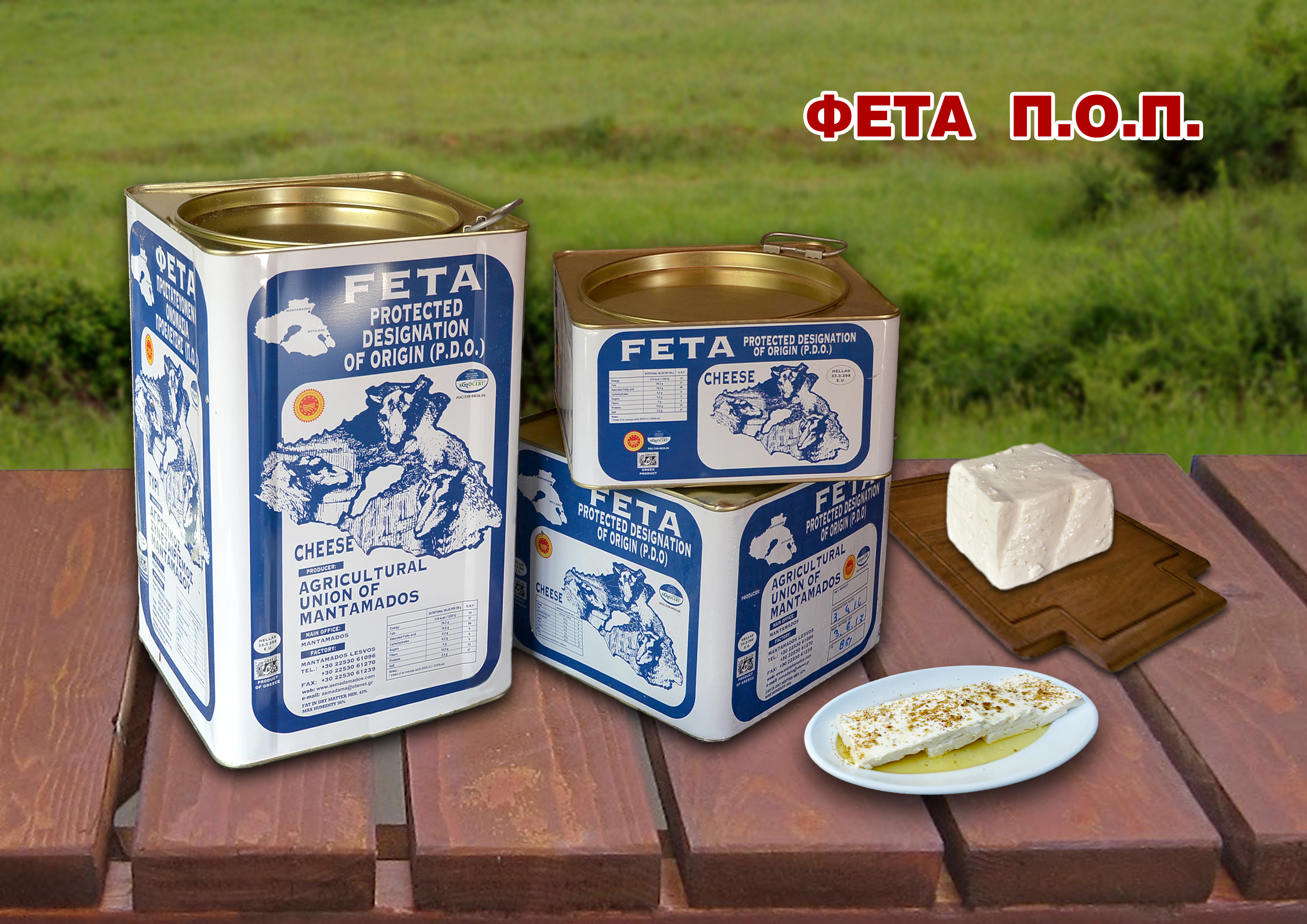 FETA CHEESE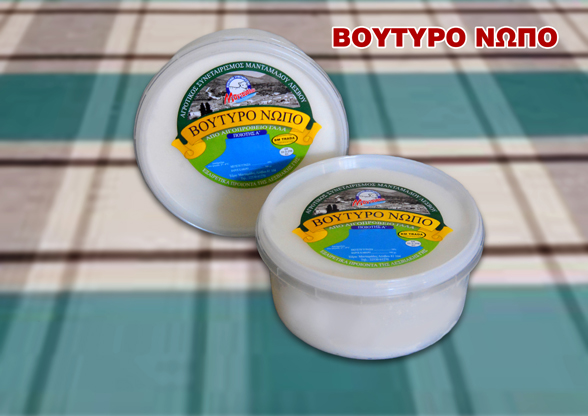 FRESH BUTTER
OUR RETAIL SHOP & CHEESE FACTORY WITH THE MONASTERY AT THE BACKGROUND.